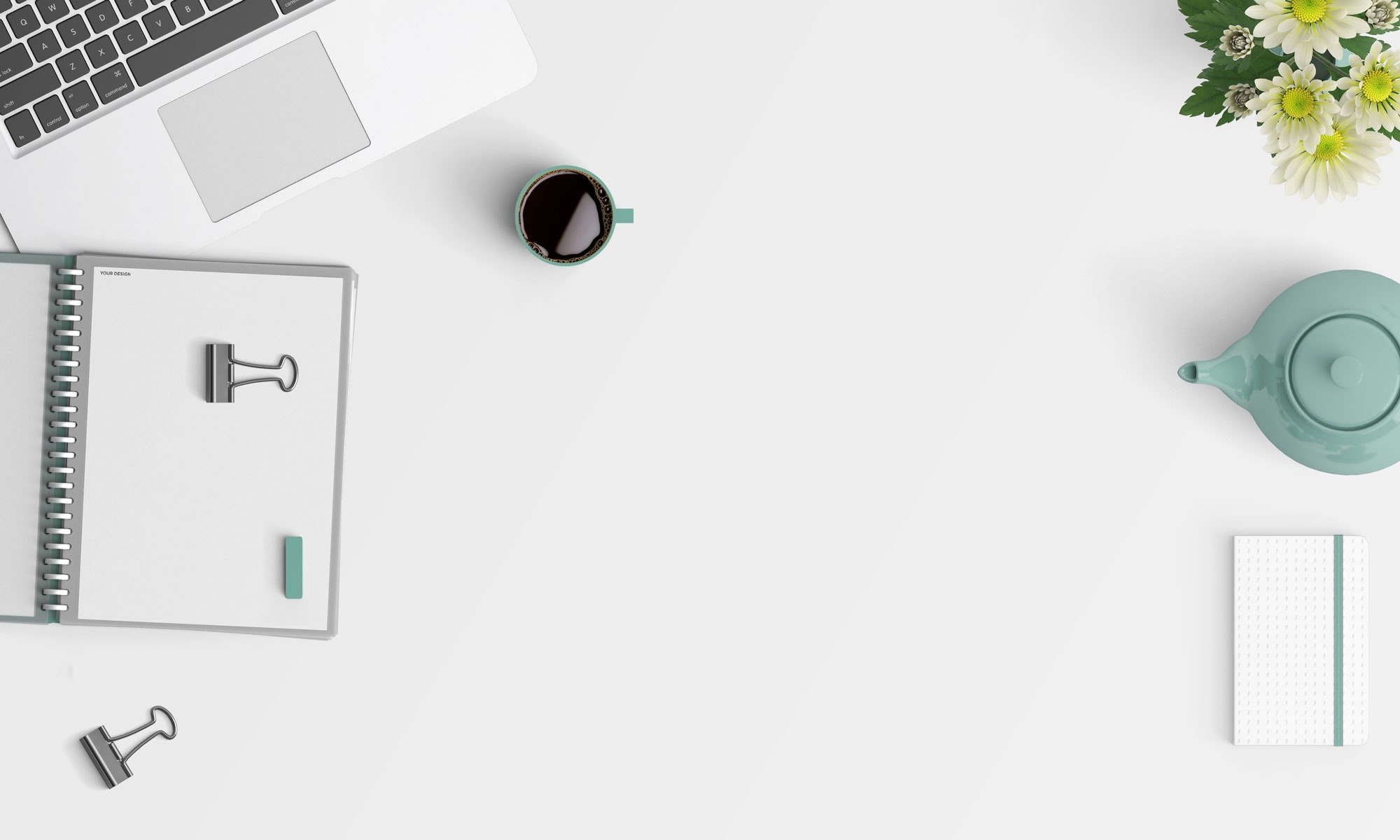 Leïlou Daunit
Welcome in my website !
Currently in Canada for a gap year. Willingness to specialize in the sustainability. Discover my background here !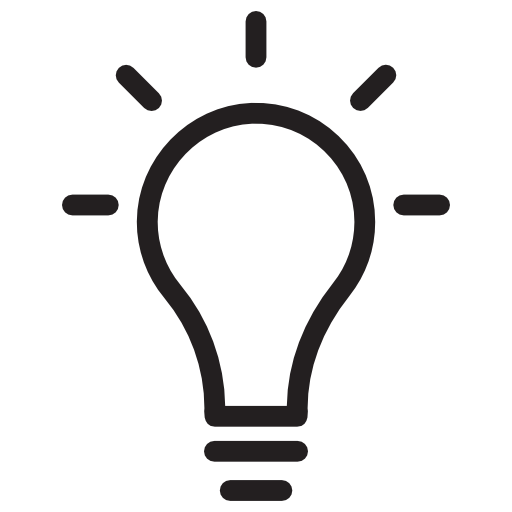 Curious
I love learning from the people around me and I am always looking for new learning and experiences.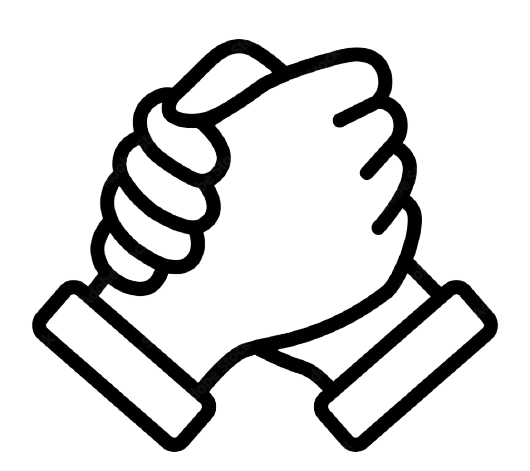 Empathetic
Allows me to easily step back from a situation and understand others relatively quickly. I can identify the main emotions in order to adapt my actions and speech .
Dynamic
Smiling and dynamic, I know how to work efficiently in a good mood and integrate into a new team without difficulty.
My latest news
I am doing a gap year in Canada in order to become fully bilingual, to get involved in associations and to improve my professional experience before doing a master in sustainability. I am particularly interested in sustainability and I realize the urgency of changing our way of doing and acting to protect the environment. I would like to be an actress of positive change by acting in favor of current societal challenges. If you have something to suggest in this field I would be happy to discuss it with you.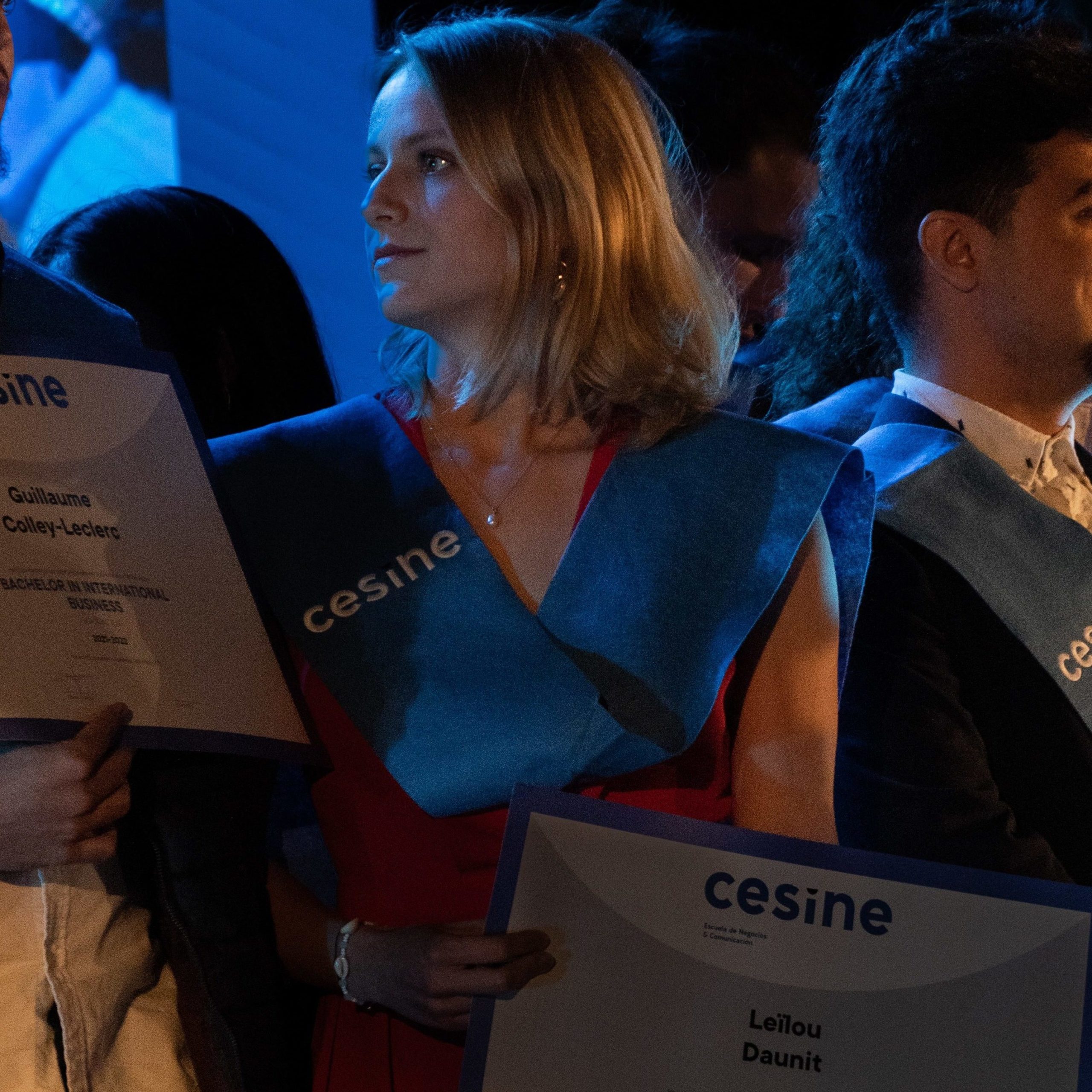 MY ACADEMIC BACKGROUND
Highly attracted by the international scene and always in search of cultural openness, I have just finished a year in Spain. I validated a triple degree in international management from the ISG, Cesine and London Metropolitan University. I did my first two years of bachelor at ISG Bordeaux and myhigh school in science.
Let's work together !
I will be happy to discuss projects, do not hesitate to contact me.