Highly attracted by the international scene and always in search of cultural openness, I have just finished a year in Spain. I validated a triple degree in international management from the ISG, Cesine and London Metropolitan University. I did my first two years of bachelor at ISG Bordeaux and my high school in science.
SPAIN – SANTANDER – 2021/2022
Third year bachelor's degree
Thanks to ISG, I had the chance to do my third year of bachelor in Spain, in Santander. During this year I completed the Business & Management degree of ISG, as well as the Top Up Degree International Business, offered by the Spanish business school Cesine in partnership with London Metropolitan University.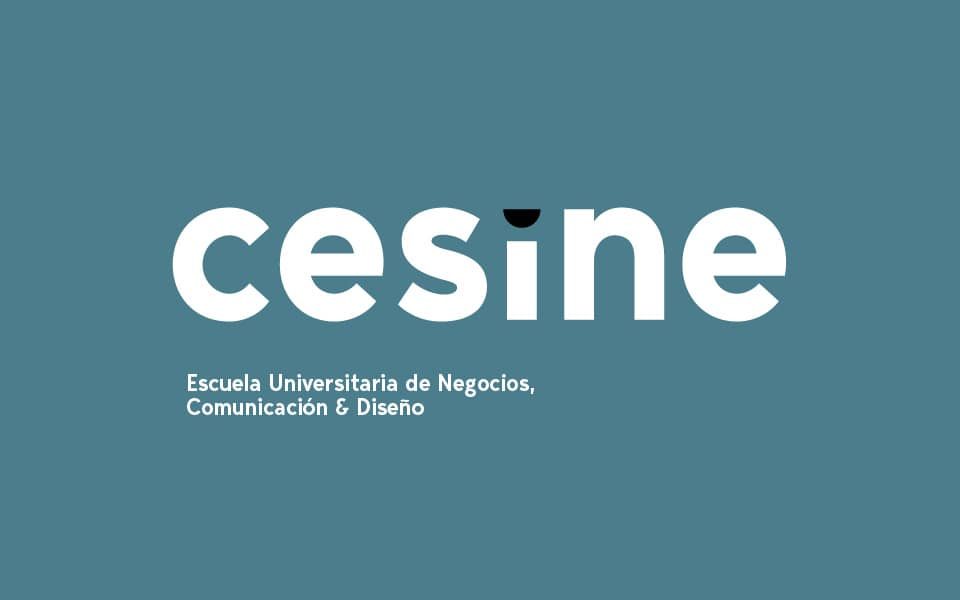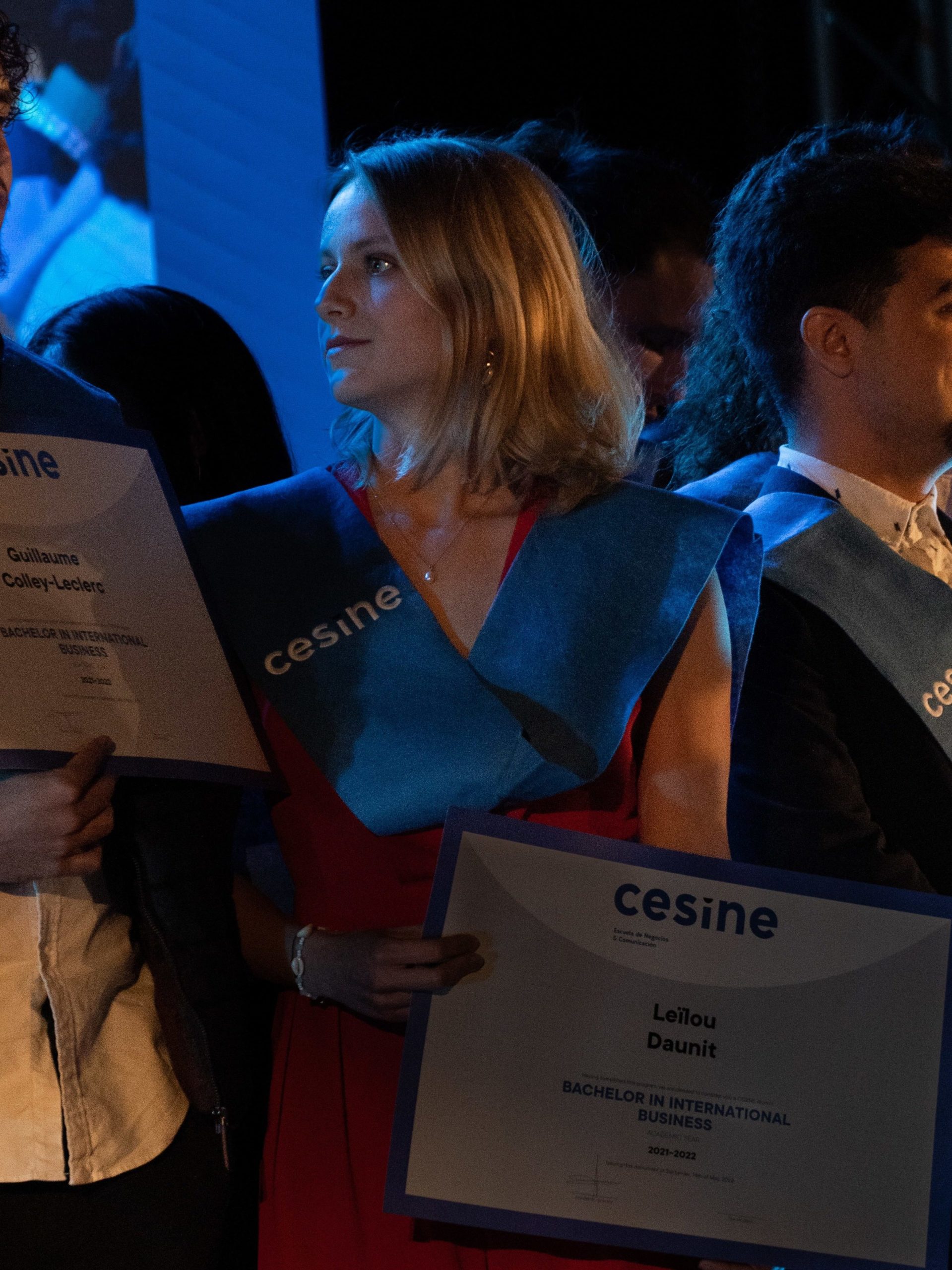 I strengthened different skills such as English, autonomy, and group work through various courses. Writing a dissertation on the topic: Economic Model & the Sustainability of the Environment also allowed me to develop soft skills such as discipline and the ability to conduct research.
This year, rich in experience, also allowed me to be more open to the international scene, by meeting a lot of people from all over the world, and to gain confidence in myself.
FRANCE – BORDEAUX – 2019/2022
First and second year of bachelor's degree
Attracted by the international scene and always in search of cultural openness, I chose ISG for my Bachelor's degree, which is a school that offers many academic exchanges around the world and a global vision. Unfortunately, the covid-19 prevented me from travelling as I had planned but I was able to learn a lot, gain confidence in my abilities and grow a lot.
Over the years, I have built up a wide range of knowledge through courses on the following subjects
International management
Accounting and finance
Economy
Marketing and communication
Moreover, different project weeks allowed me to apply my theoretical knowledge, by launching a fictive company, analysing some market to help real companies, creating a website, …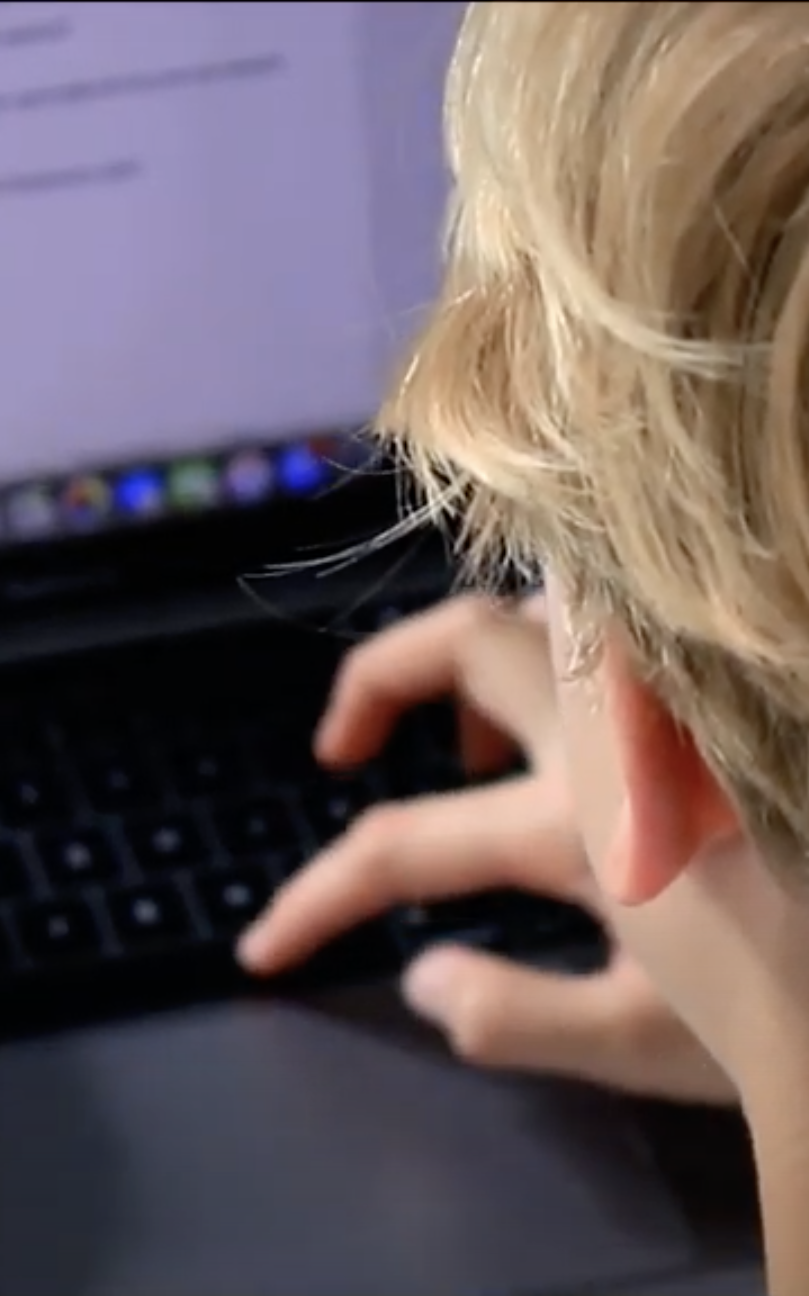 In addition, I was involved in associations. I was president of the environmental association, The Changers, during which we had to raise awareness on campus about climate protection. I also got involved in the association that promotes the school at fairs.
FRANCE – CHATELLERAULT – 2016/2019
Scientific baccalaureate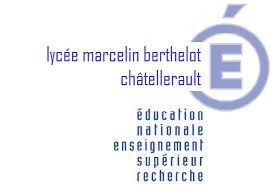 During my high school years, I followed a scientific curriculum in science and life of the earth reinforced. I chose theatre as an option, therefore I performed three times in front of an audience. This allows me to acquire a lot of self-confidence and ease. I also took the cinema option during which I created a short film and participated in festivals.
Want to see something else?
---
Let's work together !
I will be happy to discuss projects, do not hesitate to contact me.