On this page you will discover the different professional experiences I have had since I entered the working world. My CVs are also available if you prefer to read about them.
FRANCE – LE HAILLAN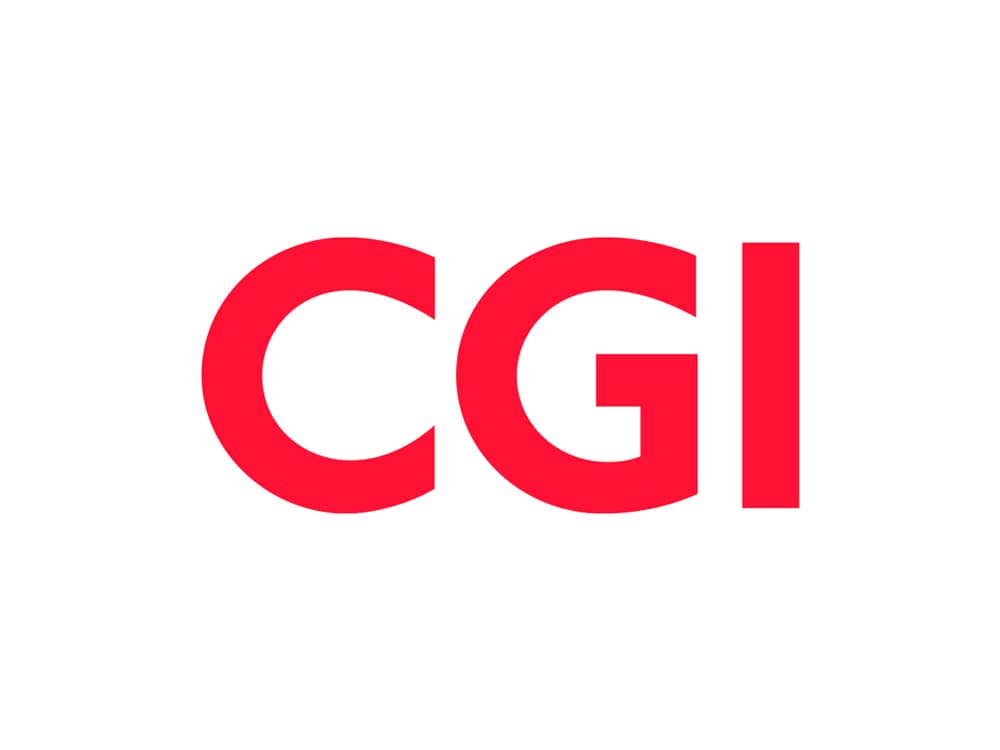 Internship: Deployment of CSR activities
With the aim of taking part in the implementation of the CSR strategy within and outside CGI I started my internship for 3 months in June 2022. I am involved in the implementation of this policy under three main pillars: Climate, Talent and Community.
FRANCE – BORDEAUX
Internship: Junior Project Manager
During two months in the summer of 2021 I worked at ShareYourTrip to help launch an e-commerce. This e-shop consists of selling travel-themed t-shirts linked to the main website best-itinerary.com. During this internship I carried out several missions:
Conduct an internal and external brand analysis
Redesigning the website with WordPress to improve the user experience
Communicate through social networks Instagram and Facebook through natural referencing and advertising
Setting consistent prices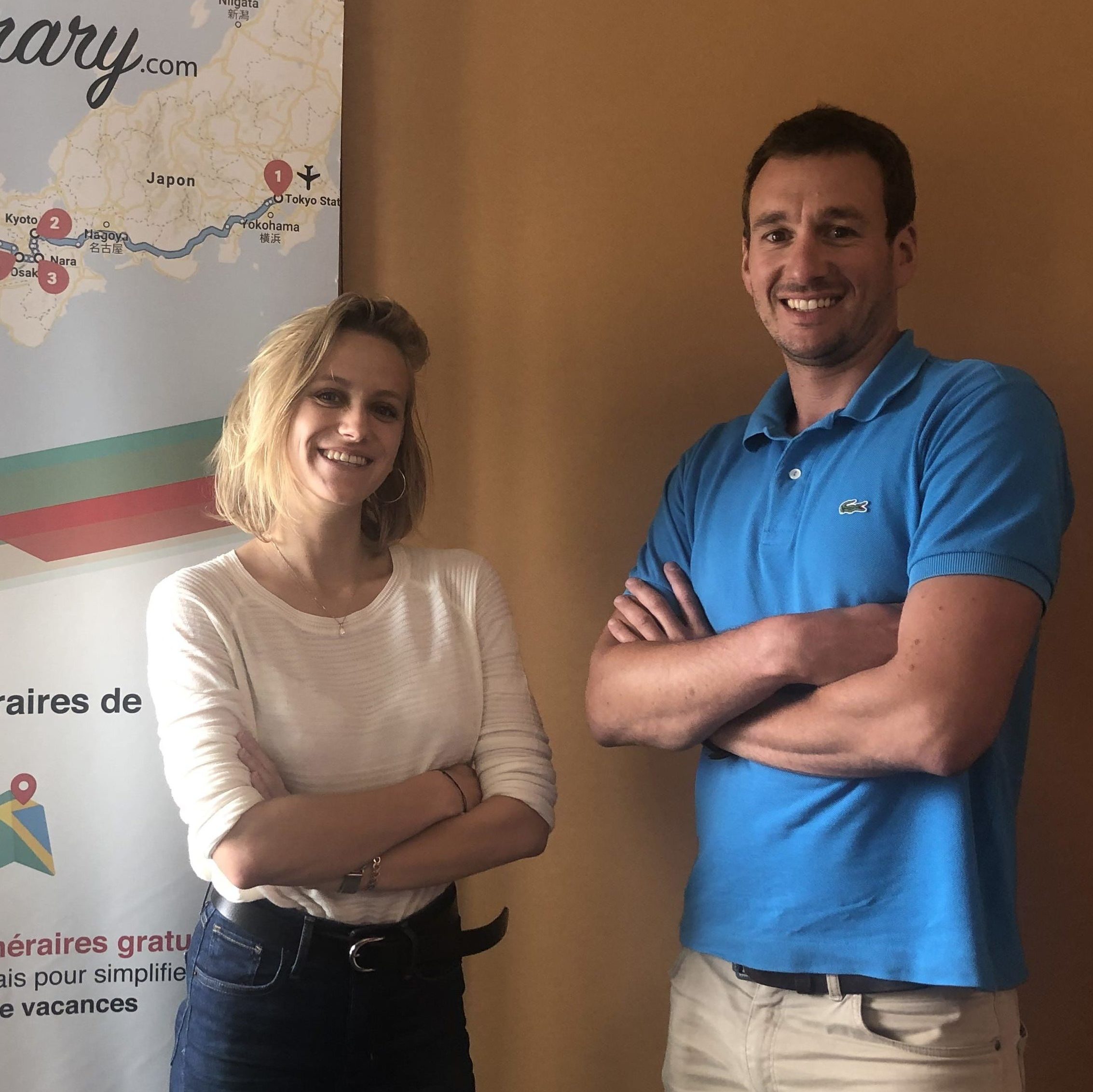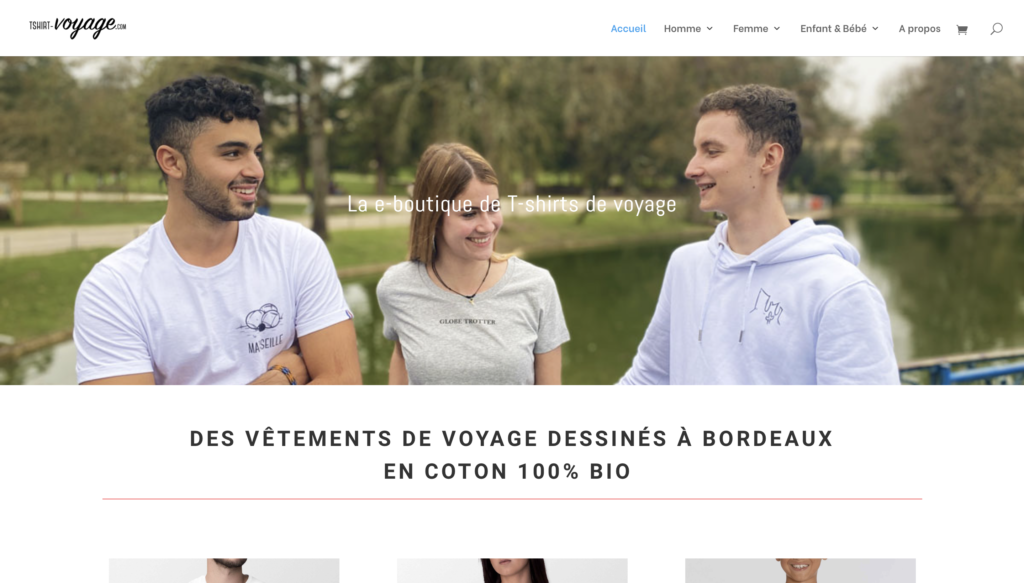 These varied actions have given me many responsibilities and a global vision of the actions that have to be undertaken when a project is launched. This allowed me to acquire many technical skills: the use of WordPress, making Facebook ads, setting prices correctly, … I also developed soft skills such as initiative, critical thinking and analytical abilities.
FRANCE – BORDEAUX
Internship: community manager
During the summer and the academic year 2020-2021 I did a part-time internship at my school. This internship consisted in taking care of the external communication of the school with the aim of attracting new students and keeping those already present informed. I was in charge of :
Redesigning social networks and bringing in new content
Be in charge of the editorial planning
Work on communication at trade fairs, open days, …
Integrate the school mascot more strongly
This internship allowed me to learn how to go from a simple business idea to something concrete by going through different key stages. It also helped me to develop my teamwork skills as I worked in trios with two other interns and my internship supervisor. My creativity and autonomy are also two soft skills that I was able to develop by thinking up new content and implementing it. In terms of hard skills, I improved my Photoshop skills and completely mastered Canva.
FRANCE – CHATELLERAULT
Receptionist
For a period of two weeks I worked at the BNP Paribas reception to welcome customers and answer their needs. This gave me a first experience in a company as a full-time employee who has missions.
This experience made me more independent in stressful situations because clients are looking for an immediate answer and I didn't immediately know how to provide it. Furthermore, I developed my capacity to adapt by using the company's platform to organise myself and work.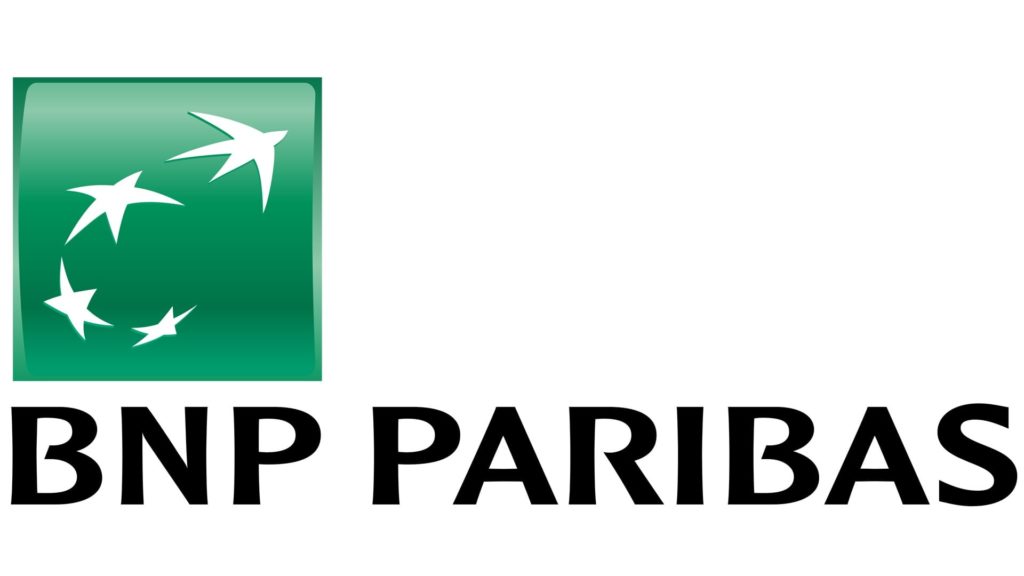 Want to see something else?
---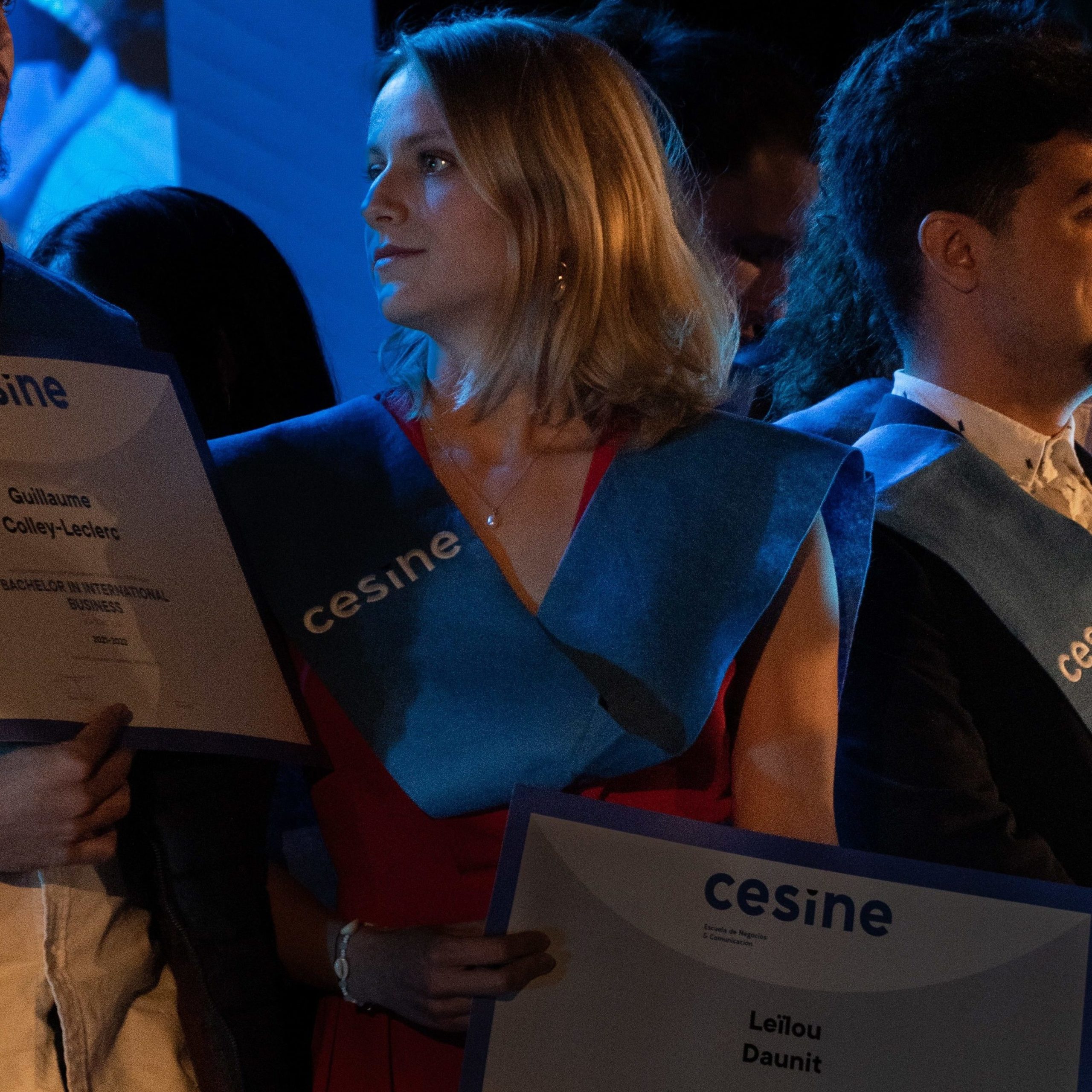 ---
I validated a triple degree in international management from the ISG, Cesine and London Metropolitan University.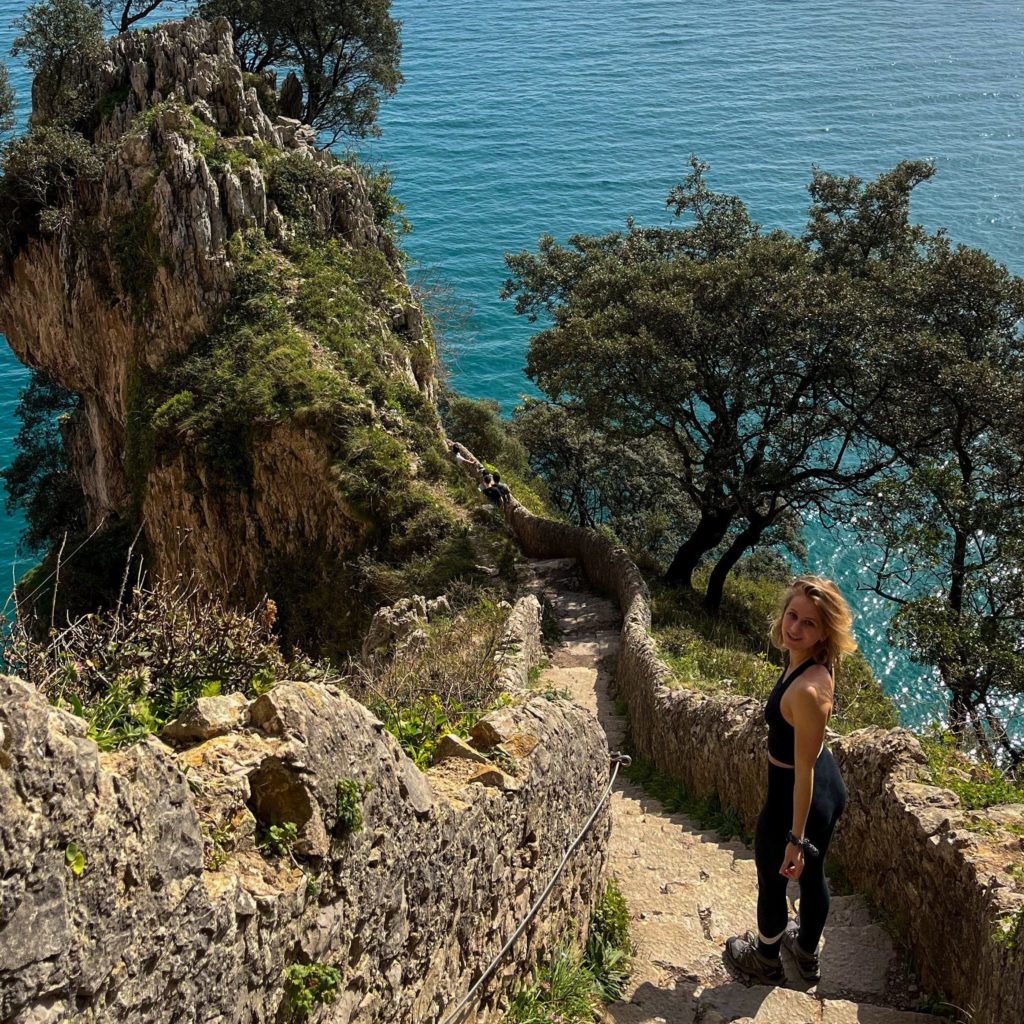 ---
I have many personal experiences, indeed I have travelled a lot and been involved in associations.
Let's work together !
I will be happy to discuss projects, do not hesitate to contact me.