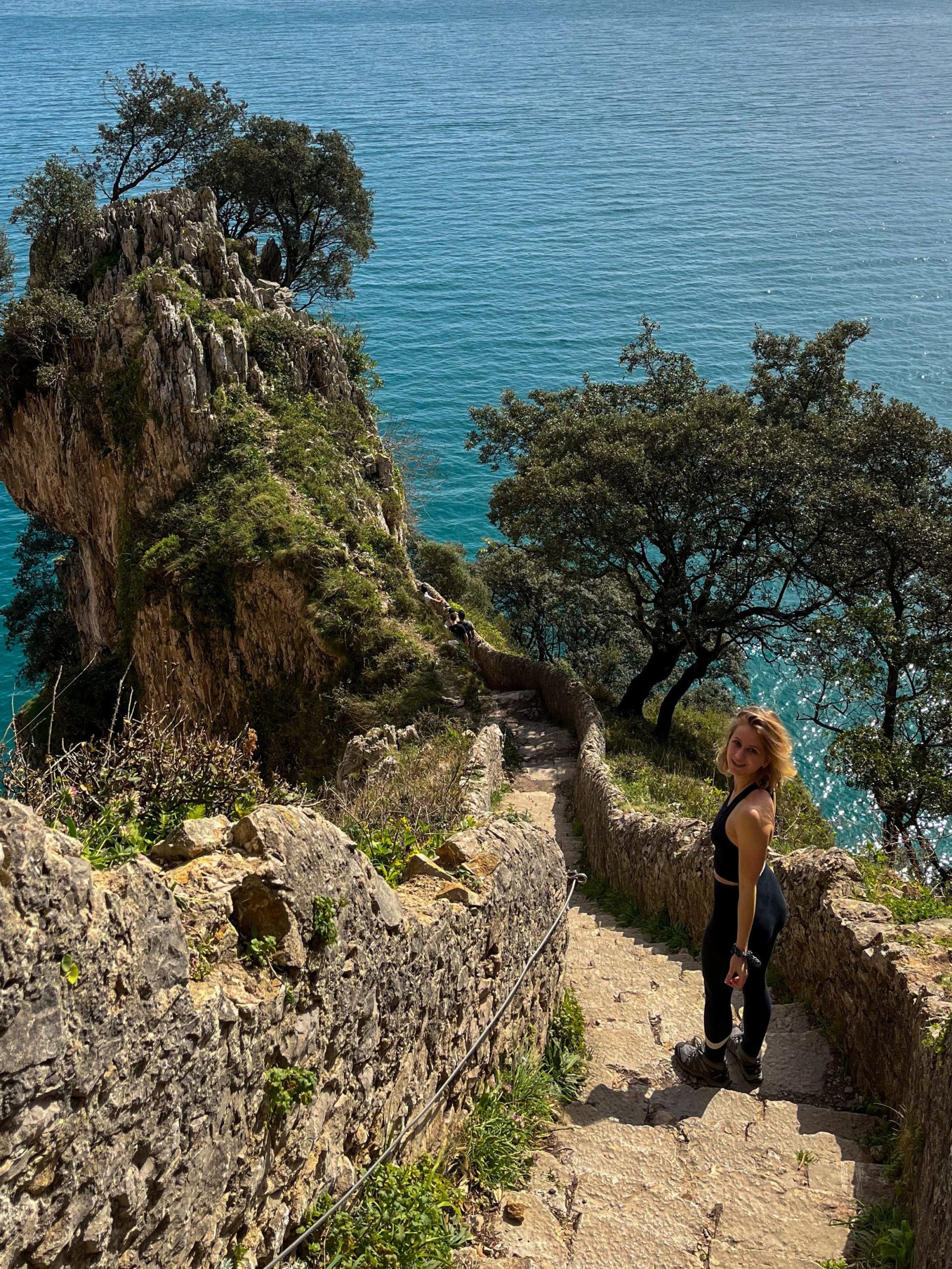 Beyond the professional
Different personal experiences allow me to acquire soft skills as well as a taste for discoveries and meetings.
My travels
Travelling allows me to discover a new place, a new culture, a new way of seeing the world…
I am fortunate to have been able to travel and experience different parts of the world since I was young. I have had the opportunity to compare different parts of the world, the poverty of Sri Lanka, the development of South Africa and the wealth of the United States and most of Europe. These trips have made me realise how lucky I am and have opened me up to the world.
Being curious by nature, travelling has strengthened this character trait and pushes me to constantly ask myself questions and not to stay on my established position, as well as to inform myself about the world around me.
Travelling allows me to discover new people and life paths that make me reflect on my own and that teach me new things.
Beyond the enriching experiences, I am fascinated by the different landscapes that can be found around the world and the ever more breathtaking biodiversity. I can't get enough of starry skies, sunsets or sunrises, the varied architecture of different regions of the world or simply the landscapes of mountains, deserts, forests, …
Some of my travels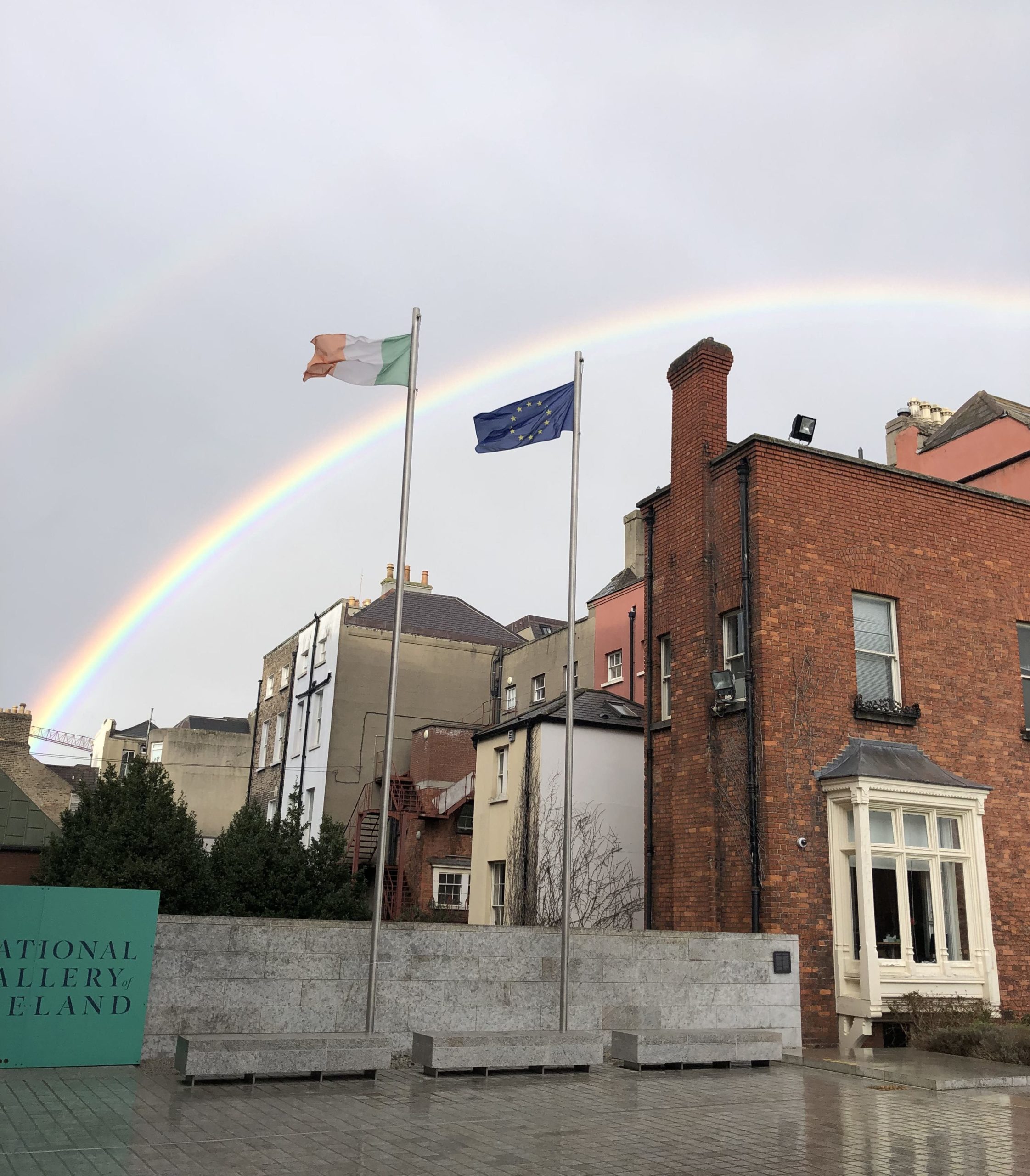 My passion for the environment and its protection
My passion for biodiversity, and more generally, the environment came to me very quickly. I grew up in the French countryside surrounded by fields and forests. This made me aware of the beauty of nature and its splendour in terms of both fauna and flora.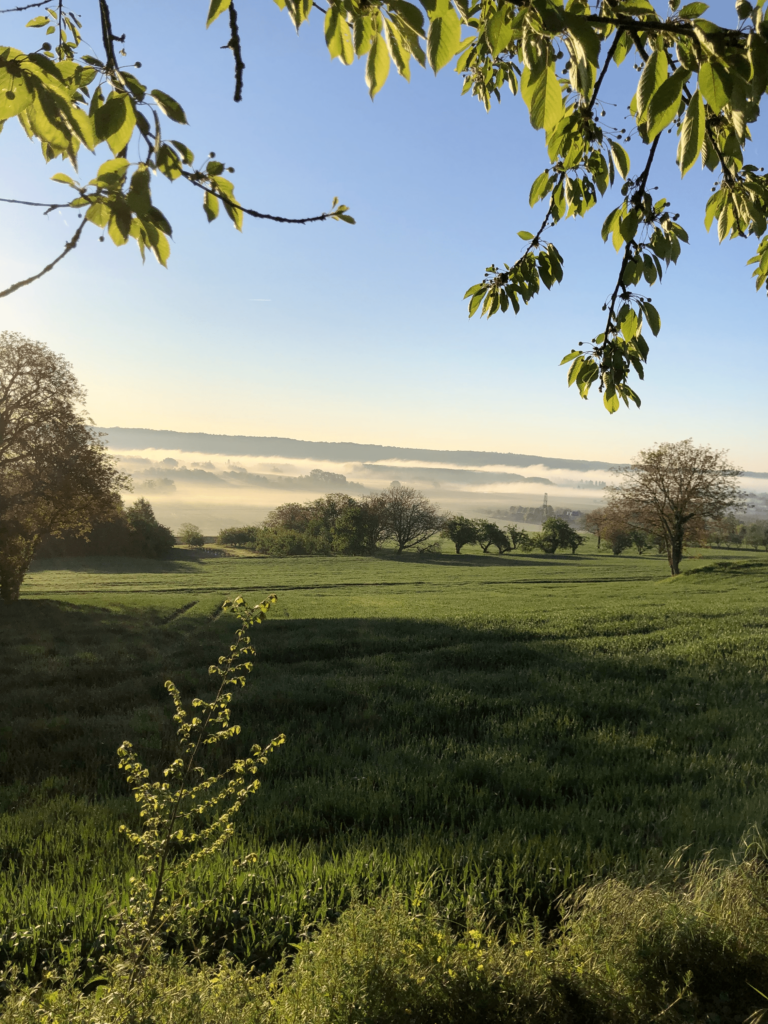 Growing up, I realized that our beautiful planet Earth is in danger and I can't accept it. So I started to do clean walks around my house and in the places I go to. I got involved as president of the environmental association of the ISG, my school for my bachelor's degree. But more generally, I was trying, at my level, to make people around me aware of the positive actions that can be taken to protect the environment.
Today, seeing the different international reports of scientists, especially those of the IPCC, I know the need to change our way of living and acting. I am sure that governments and companies will have to adapt. I wish to be an actress of a positive change towards the environment and to bring an economy compatible with the current problems.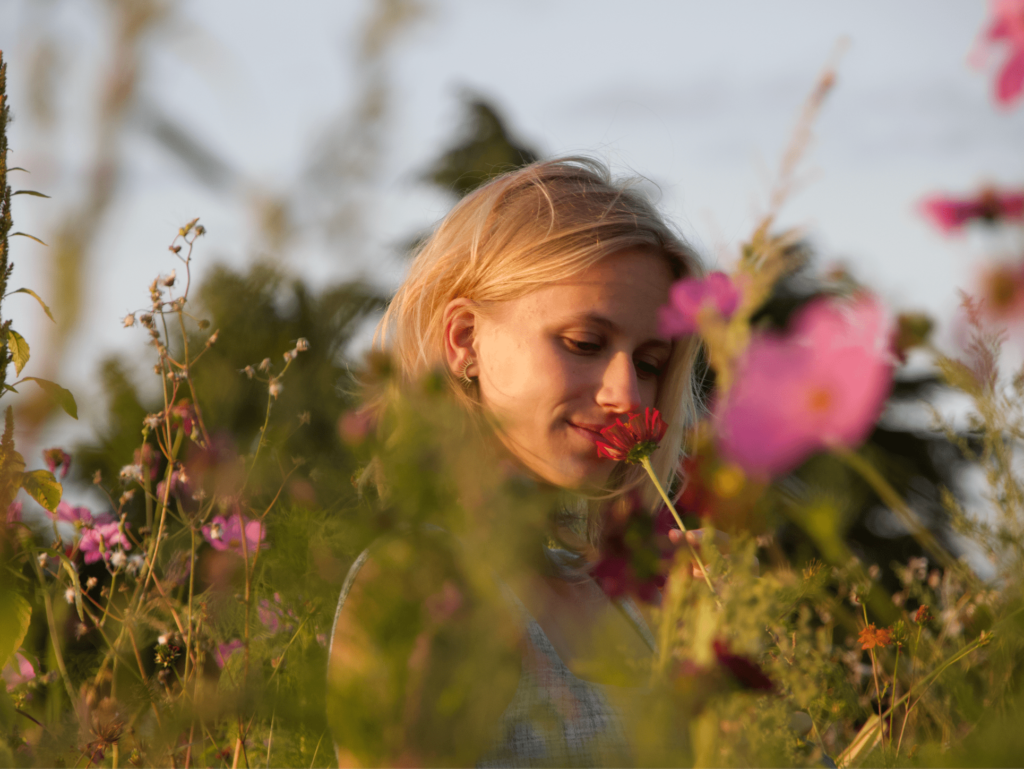 My creativity
Jewellery creation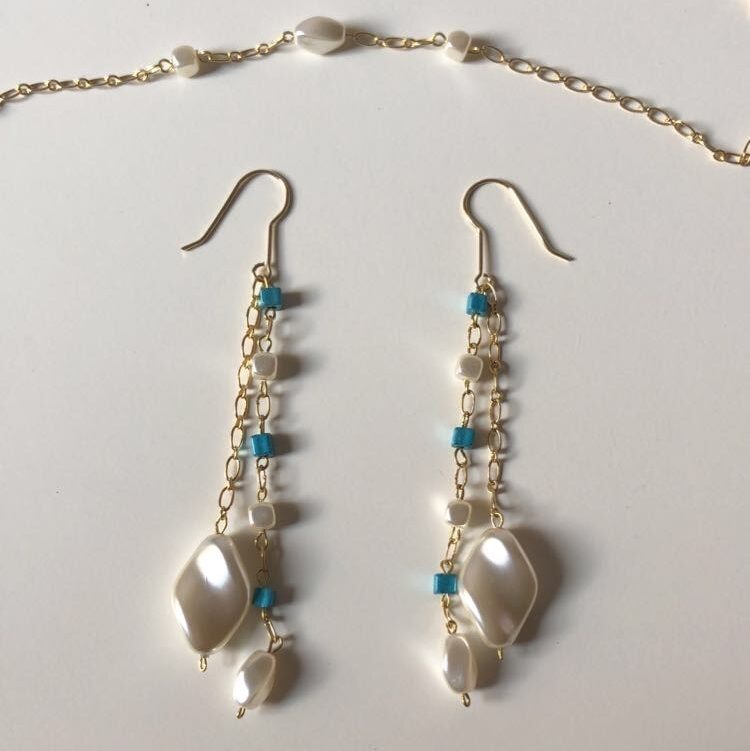 I recently discovered that I love designing jewellery, letting my imagination run wild and creating unique colourful pieces.
Patisserie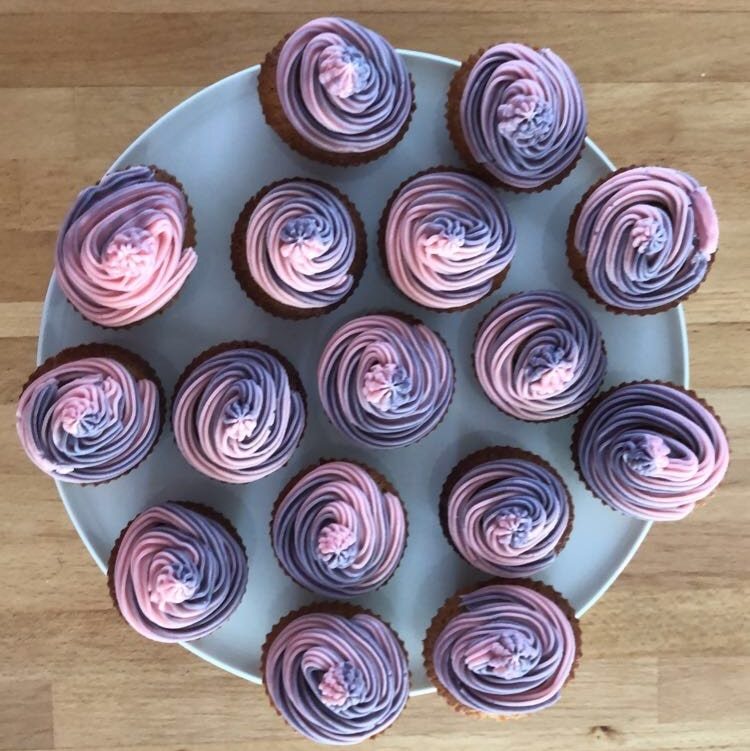 I have loved baking since I was a little girl and I continue to create desserts of various tastes and appearances.
Photography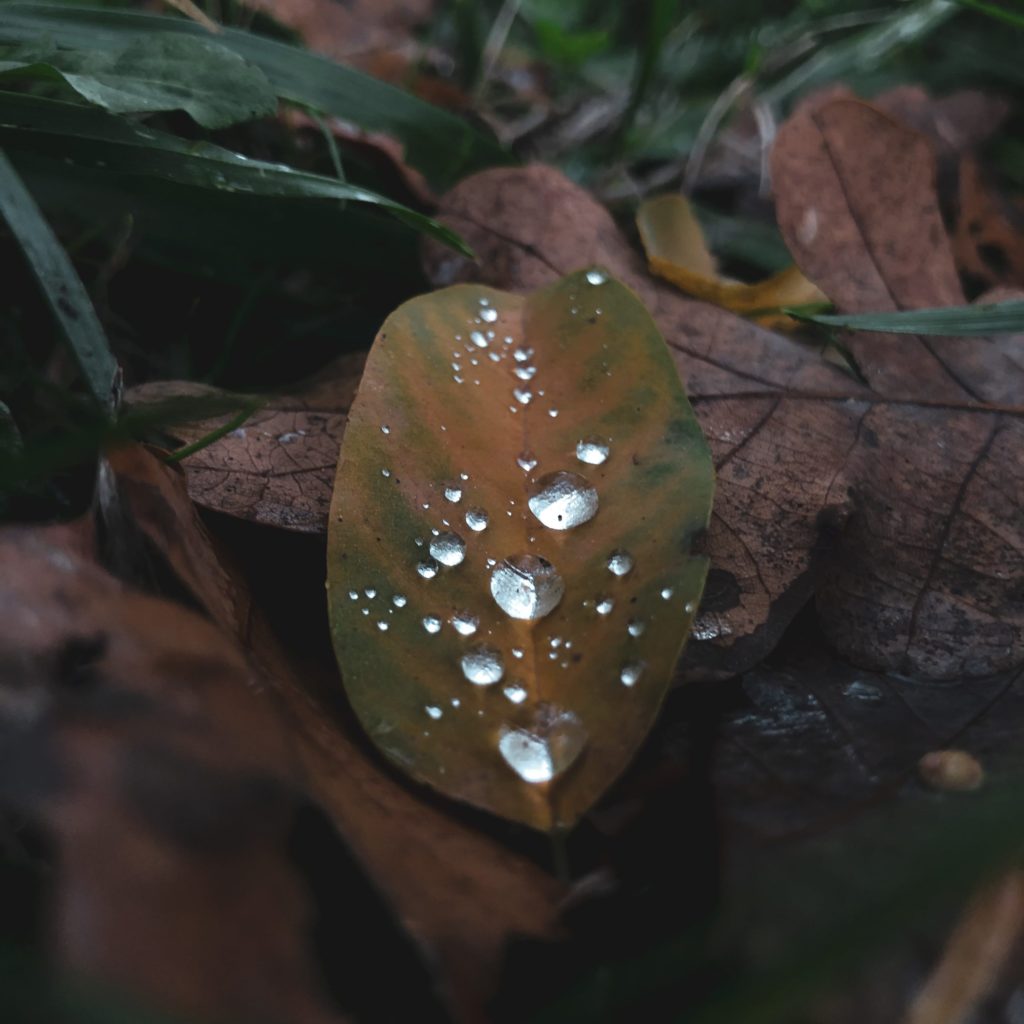 I like to take pictures of my loved ones, landscapes, my travels and to capture the moment in order to remember it longer.
Want to see something else?
---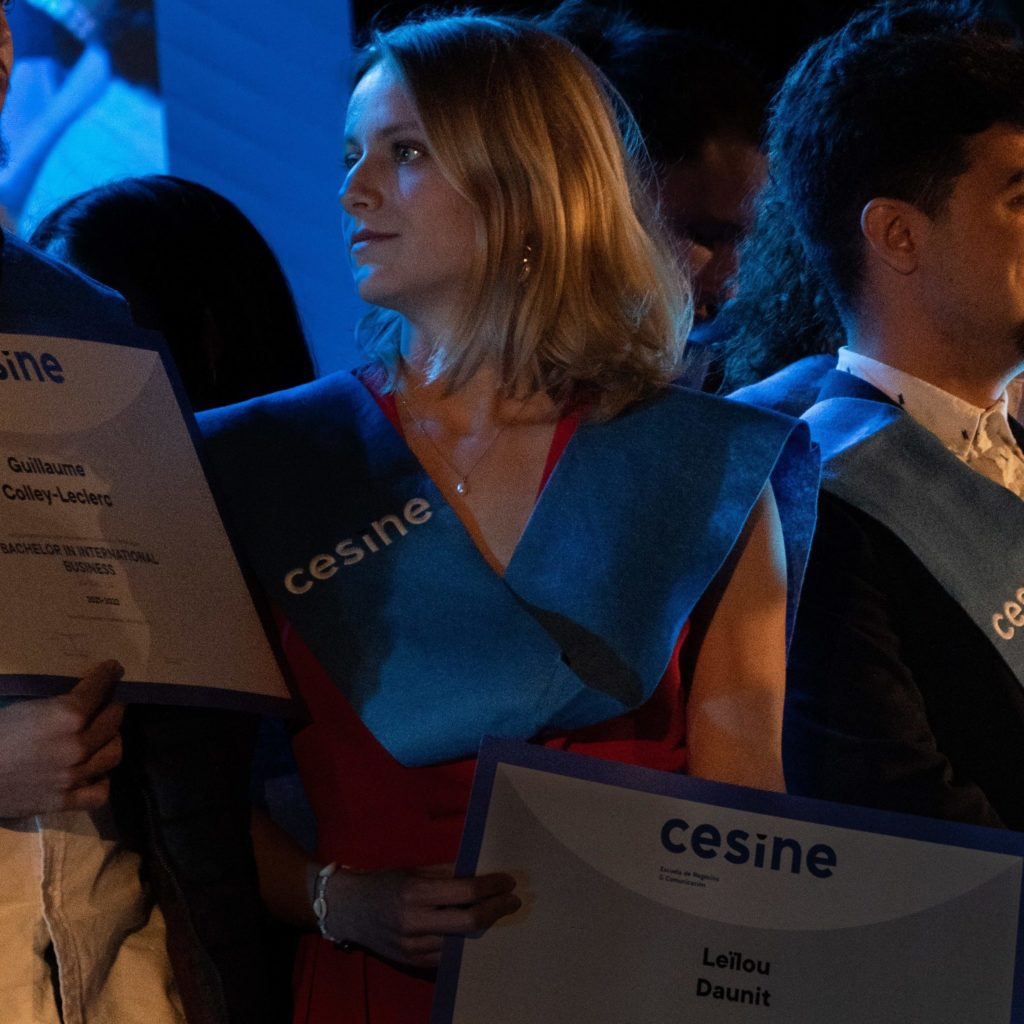 ---
I validated a triple degree in international management from the ISG, Cesine and London Metropolitan University.
Let's work together !
I will be happy to discuss projects, do not hesitate to contact me.